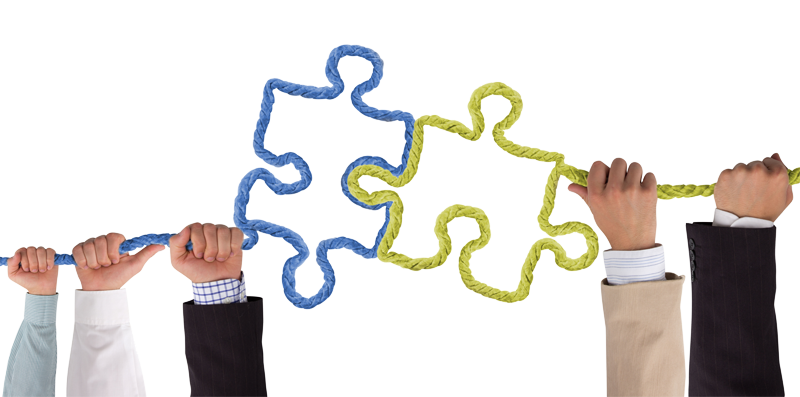 We help start-ups find funding and investors successful start-up ideas
Have you had a
business idea 

and would like to bring it to life?
We support young entrepreneurs by providing all the assistance necessary in finding the funds needed for the start of their company. So that their best ideas don't go missing!
For the past 20 years we connect start-ups with investors from all over the world (angels, accelerators, incubators, etc.), as we know that the big, life-changing ideas have to meet the right people and resources in order to change this world for the better.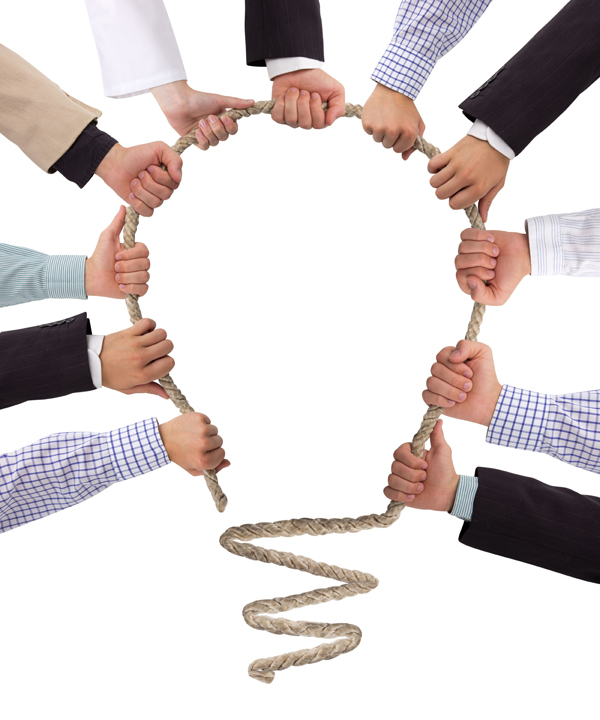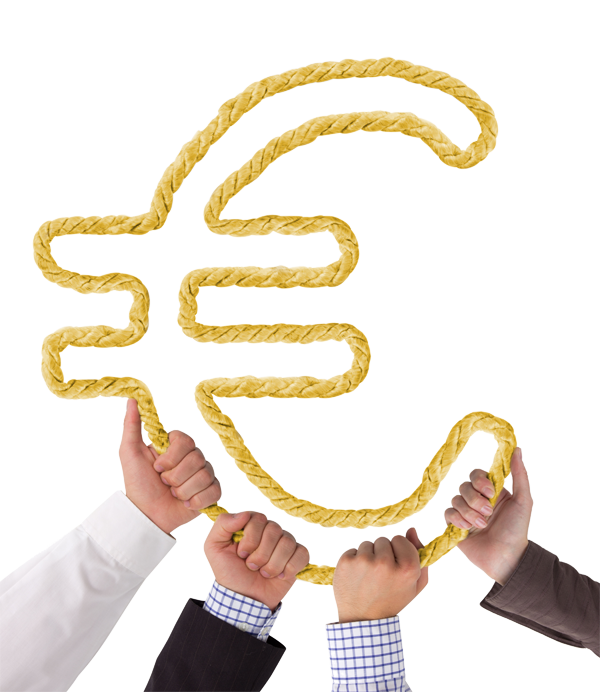 Are you an
investor

  in search of new businesses?
Are you looking for innovative ideas to invest in? Would you like to save time on the search of new, already R.O.I. validated start-ups?
We aid the creation of connections with potential, talented start-ups, ensuring a save and secure collaboration. Over 250 "Venture Capital Funds" have already turned to us with the management of their start-ups' contact networks.
Our services are used by universities, business accelerators and incubators as an integral part of their entrepreneurial programs.
O We operate entire processes- from the start-up idea to the launching of the company.