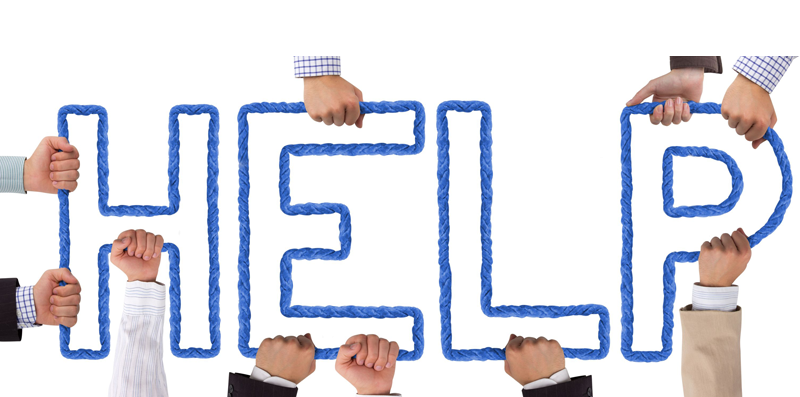 We supply entrepreneurs with tailored advice
Our 
experts

are always at your service
Thanks to our experts we supply answers to all your questions and demands of technical, managerial, administrative, juridical, financial nature, or similar. All this to help you get the start that you need. 
We pay particular attention to ensuring that your new business has the necessary financial support through investments from external capitals and necessary loans for the expansion of your enterprise.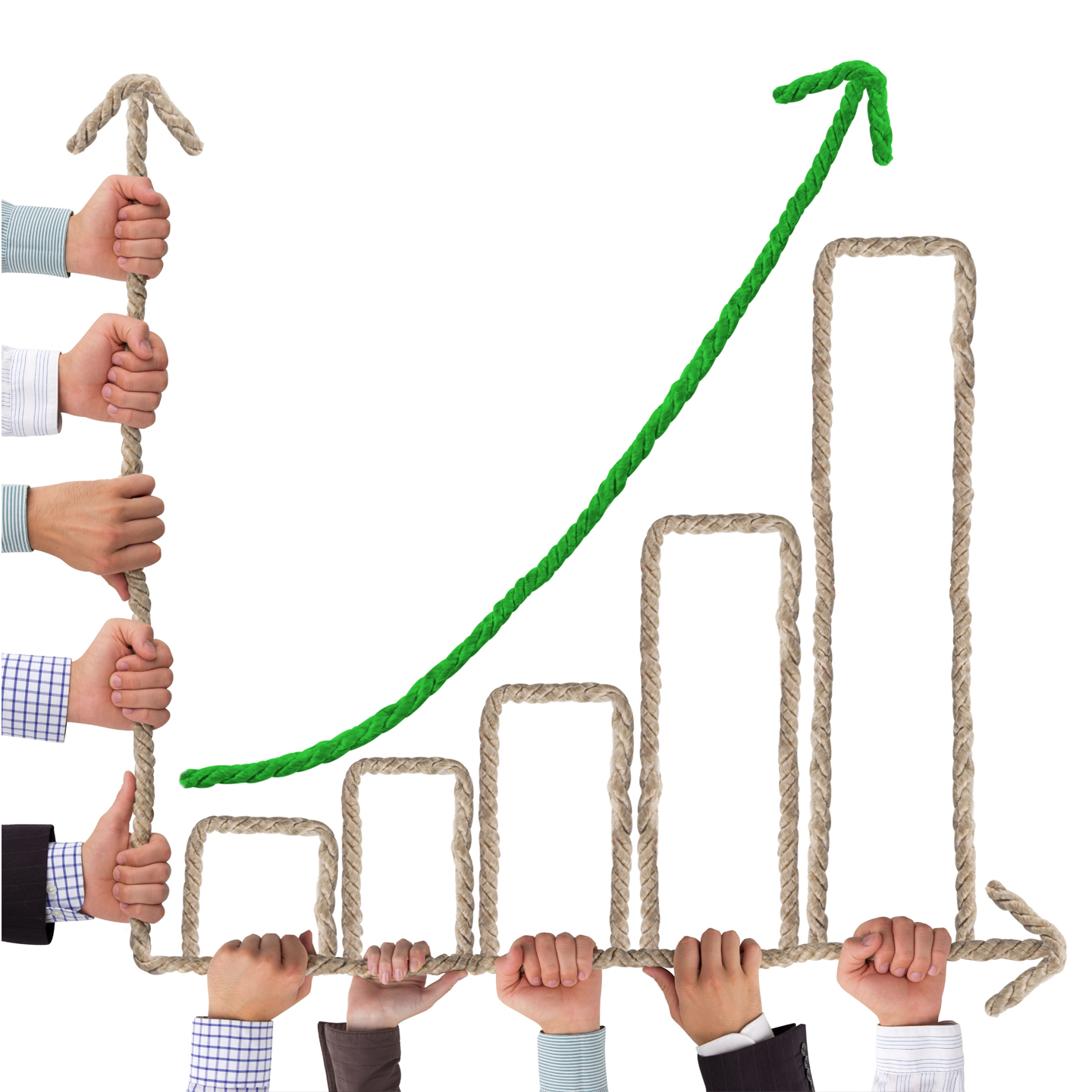 We have a team of collaborators who can provide answers you are looking for.
For all these types of technical requests we have our dedicated partners.
We offer you consultancy and we also respond to all requests of the managerial nature.
We're here for all things bureaucracy that are linked with the life and development of your business.
We offer you consultancy in a variety of juridical services among which also selective citizenship.
We offer you our tips and advice on all different typologies of financial support that you can approach.