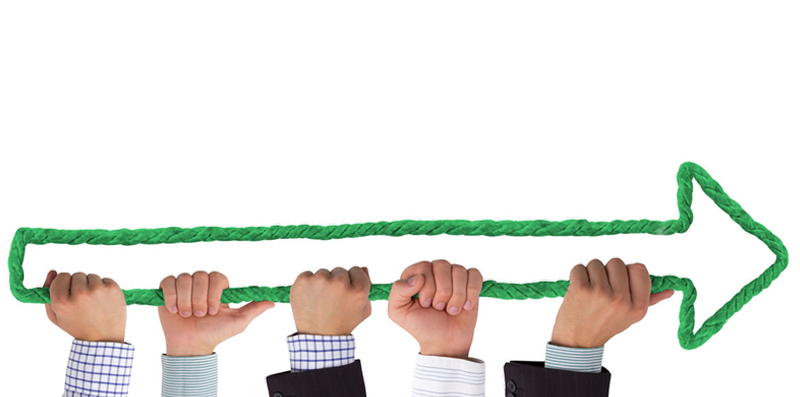 We follow through with each phase of the investment process
A platform used all around the world
Since 1997 our structure helps groups of investors, angels and sources of Venture Capitals to collaborate with promising start-ups. 
In 2012, after having consolidated various collaborative relationships with investors in North Europe, Switzerland, Luxembourg and Russia, our traditional consultancy studio has widened its own organizational structure through the formation of a network of capital investment companies. Capital company specializes in business consulting and in start-up investments which intend on operating in Italy. Currently the online platform is used by hundreds of investment groups all around the world for the management of their investment's process.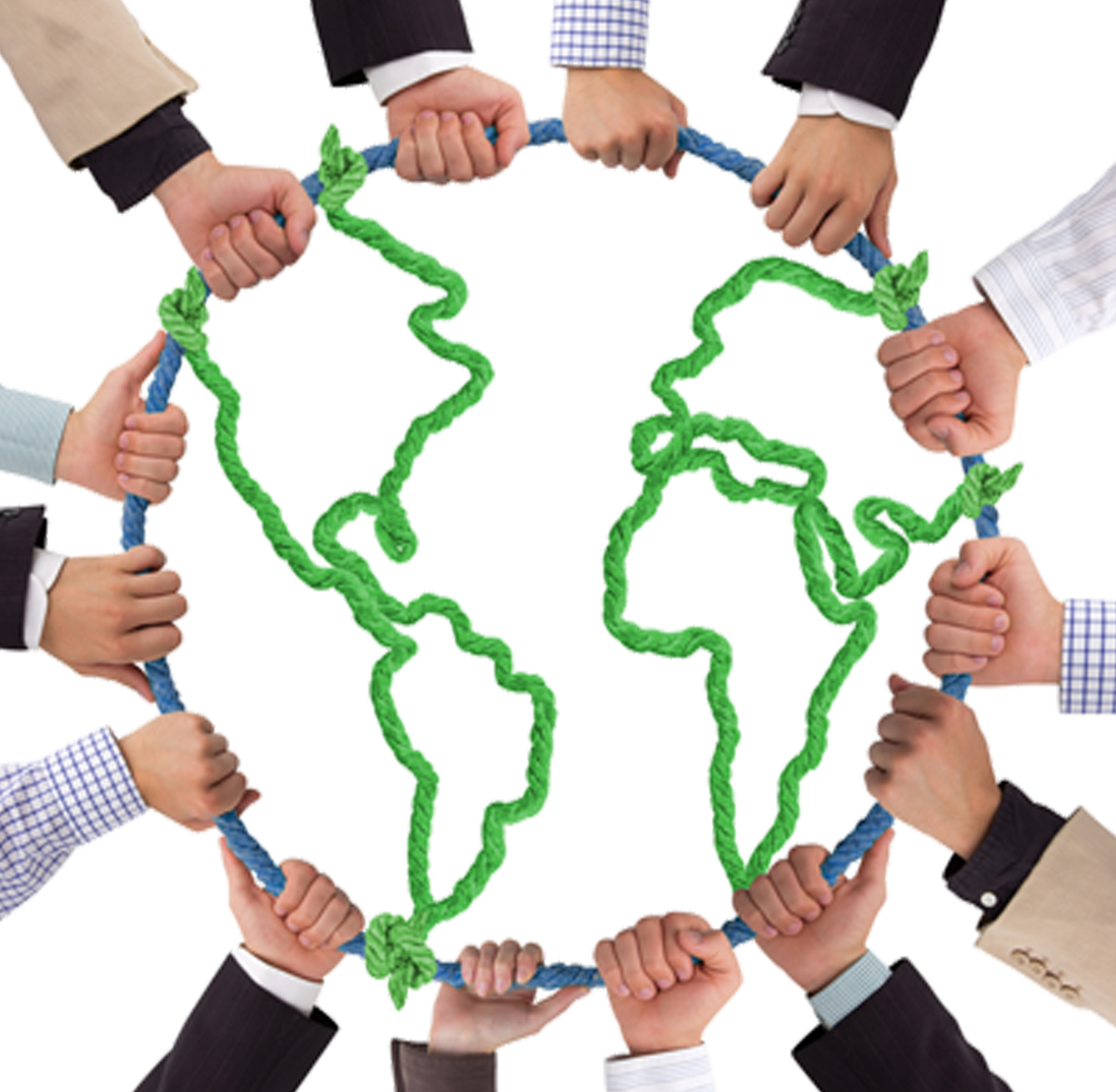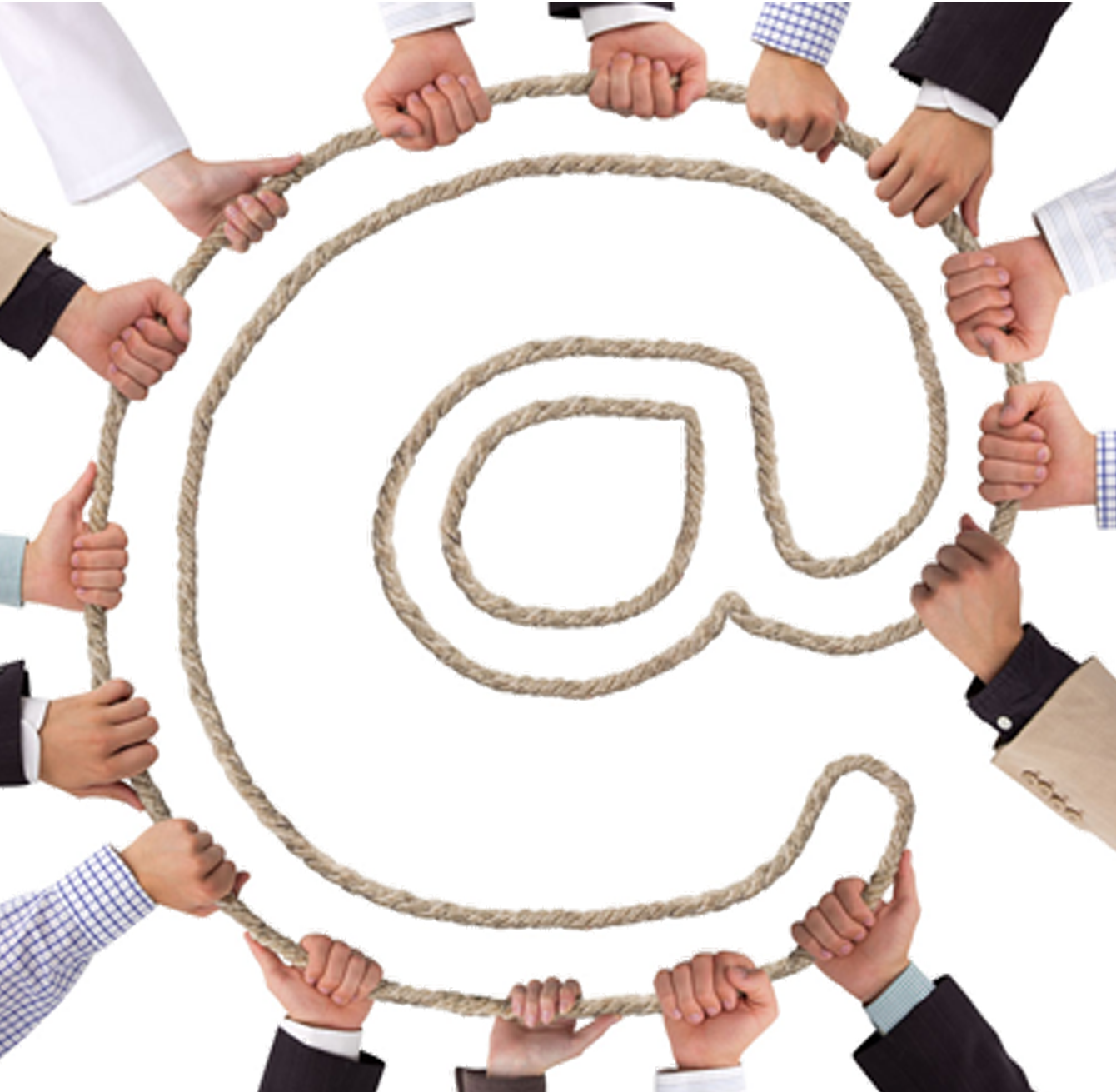 A platform that keeps you informed
Over 250 Venture Sources turn to our business for the organization and management of the influx of contact with the start-ups. 
Our services are used by universities, accelerators and incubators as part of their entrepreneurial programs. Our Executive Program aids the liaising of investors with the most talented start-ups and in ensuring a serious and secure collaboration. 
Our platform uses its own algorithmic process which keeps the investors informer by sending them direct messages and e-mail notifications. All this in order to allow the tracking of the offer and facilitate all the key information from our portfolio. 
Access to valuable start-ups 
We allow our investors the access to our pre-selected start-ups that show great potential of growth, in combination with the key-element information related to the marketplace, the sectors of interest, the competition and the predictions of the development and evolution. 
Thanks to the advantages brought in by working in close collaboration with innovative talents you will capitalise your investment and maximise your profits.