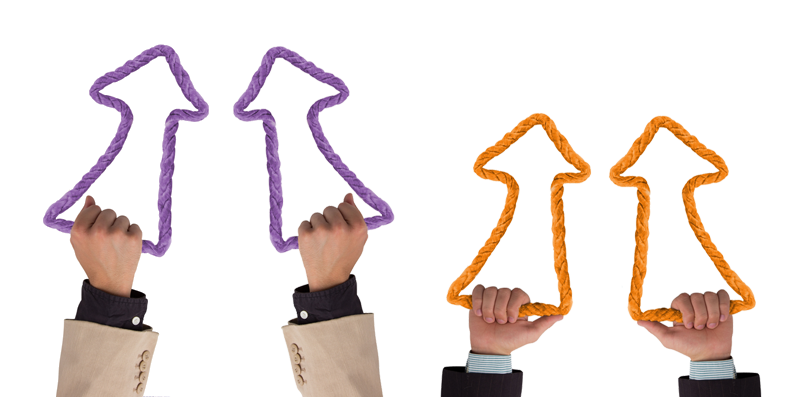 Together towards the objective!
Would you like to realize your 
idea

at all costs?
Beginning a start-up company is not an easy task. First-of-all it's necessary to present your idea in a valid way, or at least to speak the same language with those awaiting to hear your ideas and finance them.
All our resources are at your disposal to help you align your profile with the present requests of the investors interested in the specific sector of your initiative.
All through a precise workflow divided into 3 phrases:
The presentation of the project, orientation and the choosing of the type of investors. The development of a business plan is made through the use of all the services that we have available.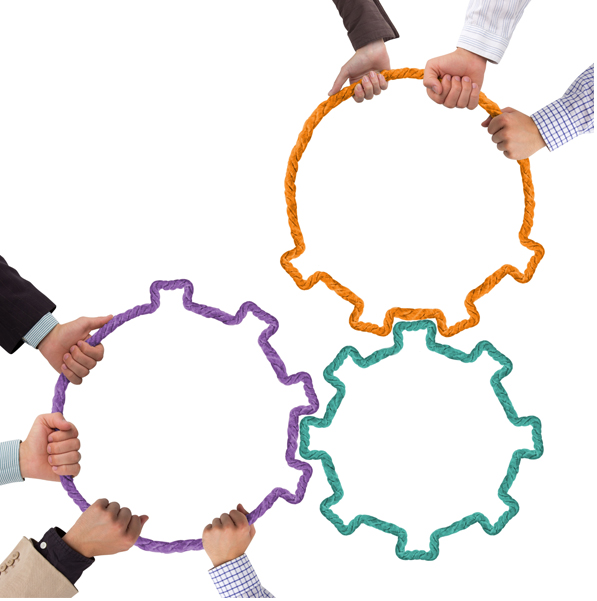 We make your project idea clear and comprehensible by adjusting it in the most suitable way to catch the attention of our investors.
.
We assist you with the stabilization of contacts with leaders of the financial world, as well as the workplaces of the investors. All in order to have you start off your project with the feeling of support..
With our services your process will be followed step-by-step from beginning of your business' activity. You can choose between our different "Service Package".
Thanks to our experts we provide all the answers in regards to questions of technical, managerial, administrative, legislative, financial or similar nature.