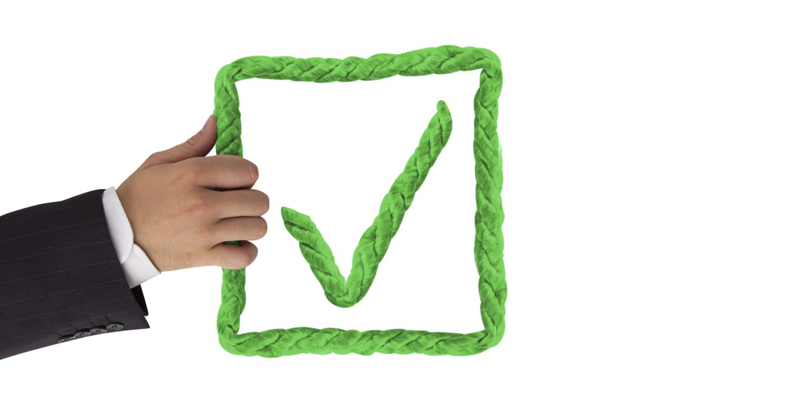 We help you find money for starting off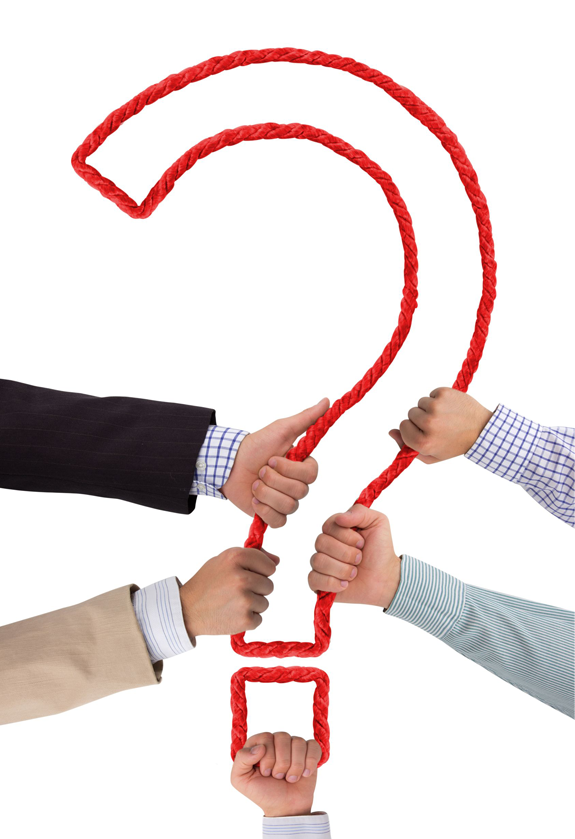 Magical or free money does not exist. Each financial decision is a complex compromise of costs, profits, property ownership and complexity of control.
Our advice is to diversify the means of financing your idea. Only in this way will you have the biggest possibility of obtaining the appropriate funding that will satisfy your specific needs.
With our services you can choose the most fitting forms for your business, in order to establish essential contacts in the finance world and the enterprises of the investors. We will help you create reciprocal and personal connections to help you start off with the feeling of support.
The principal forms of funding