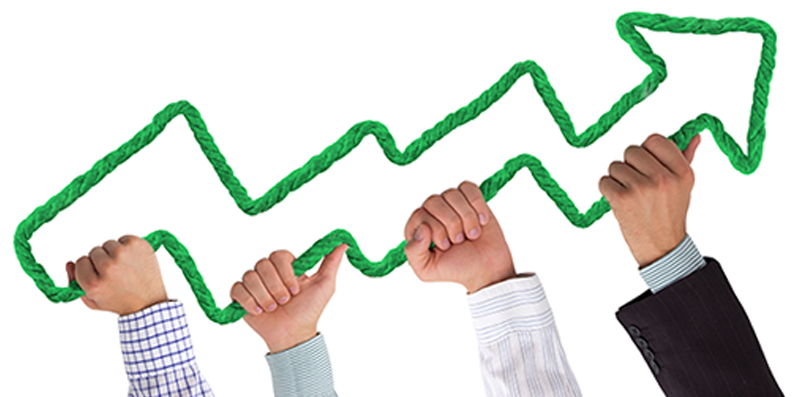 Our commitment to your success! 
Starter-Up has formed 5 Service Packages in order to help the start-ups kick-off their businesses. 
From the description of the organization to the definition of the framework of reference, from Marketing to the Operation Plan, we will definite each and every detail to align your profile with the active requests of our investors. 
In this way your business idea could become working reality in every way.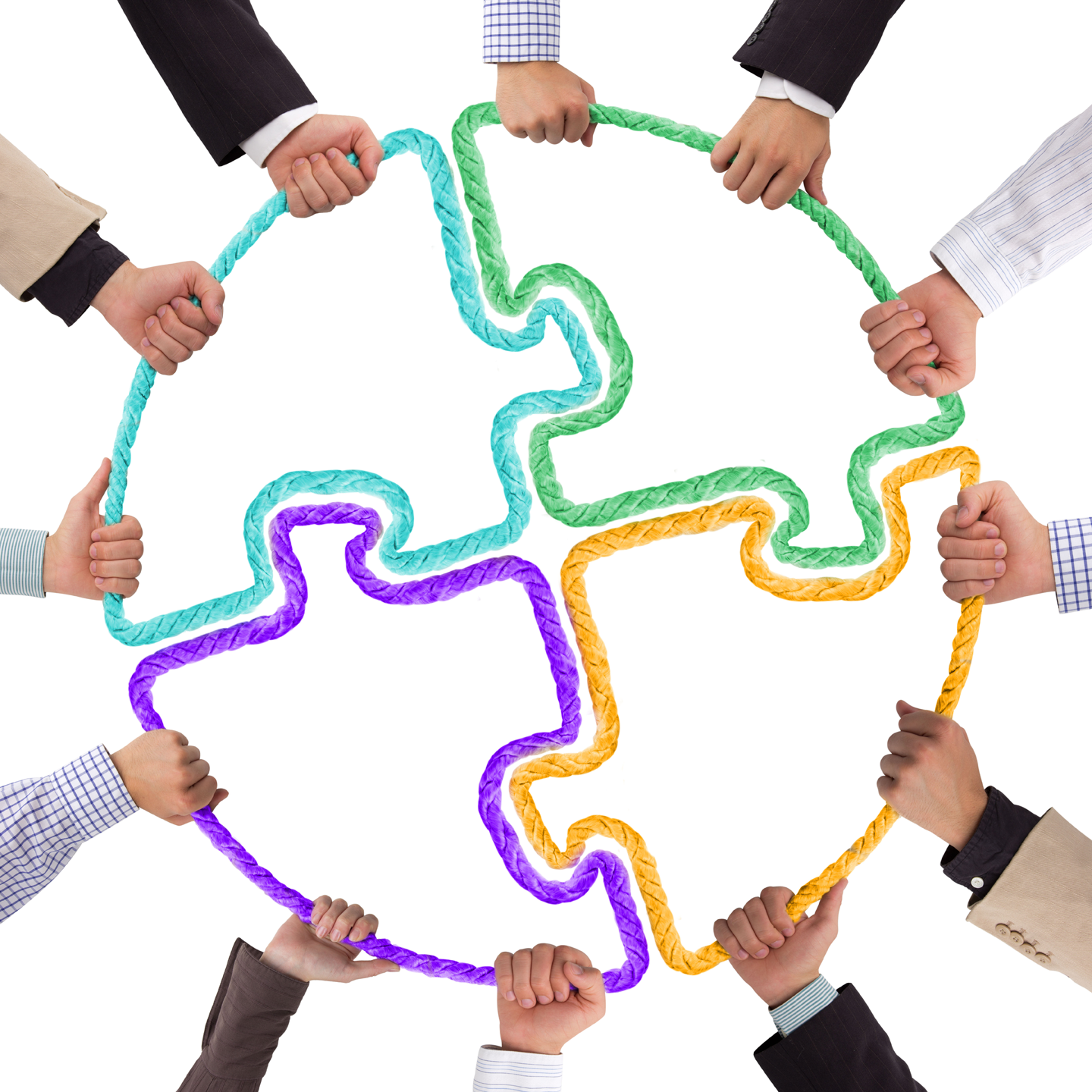 Discover our services in order to kick-off with a successful business.
This service permits you to valuate the feasibility, or else, of the idea or business project you intend on presenting to the investors. 
This package consists of a detailed financial research, as well as of administrative and legal procedures.
This package is realized by opening up your organization to management of all administrative, logistical and HR (human resources) practices. 
Give your business its true identity.
This package is put into action through the creation of emotional marketing at the services of the investors' experience. 
. 
.