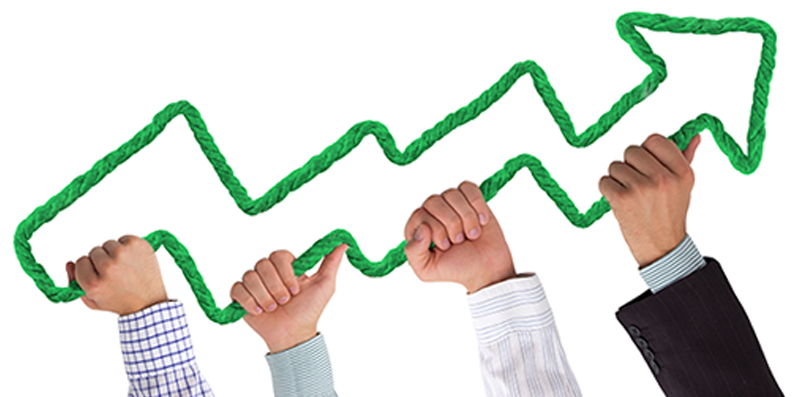 Our commitment to your success! 
Starter-Up has formed 5 Service Packages in order to help the start-ups kick-off their businesses. 
From the description of the organization to the definition of the framework of reference, from Marketing to the Operation Plan, we will definite each and every detail to align your profile with the active requests of our investors. 
In this way your business idea could become working reality in every way.