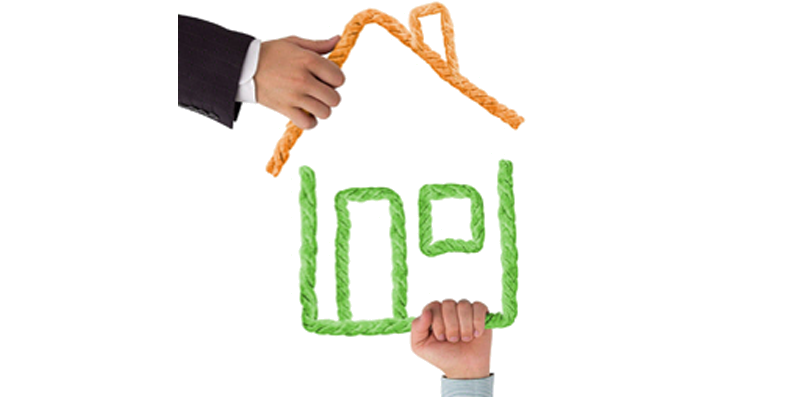 We present your real-estate project to the finance world 
We bring your real-estate project  
 to life!  
We connect builders with the biggest real-estate investors and we present your real-estate project to the final buyers. 
We are able to create the right co-operations to finalize your real-estate project already in their pre-construction phase.  
From the sale of the entire property to the management of the property's income, we involve our biggest investors from all real-estate sectors: residential, offices, commercial, with participation of public- private. 
Please do not hesitate to contact us for the free first evaluation of eligibility for financing.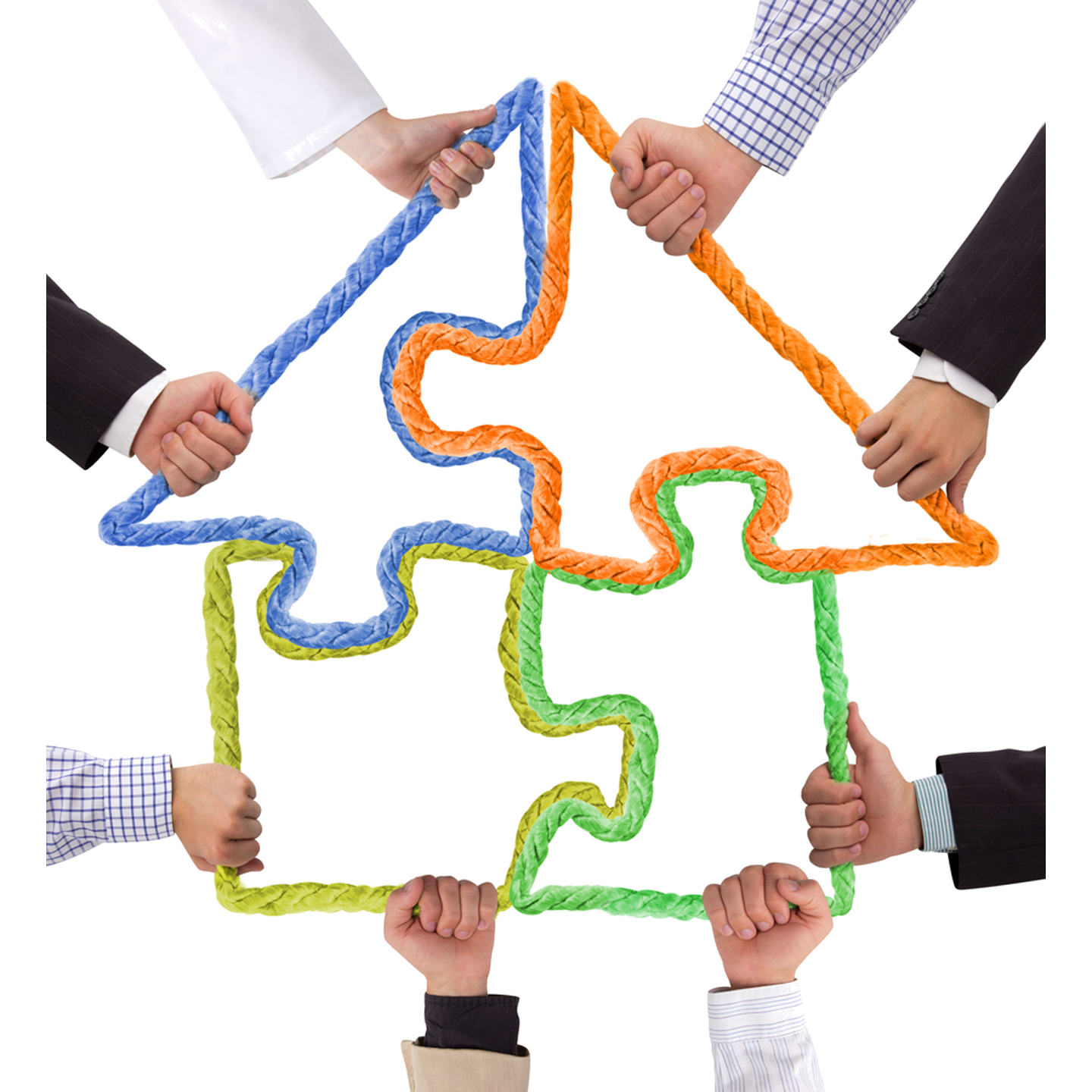 Discover our services to get your real-estate started.
Feasibility analysis and feedback for a concrete financial opportunity 

International mandate with representation valid for one-year 

Purchase of the documentation in agreement with the ''Due Diligence'' and followed by the codification of your information on the Starter-Up platform 

Active research for funding for 12 consecutive months 

Presentation of the initiative at the Cannes fair (MIDIM) and Moscow International Property Show (1) 

Annual feedback on the outcome of out activity 
Optional: depending on the selection of the project by the R.E. Starter-Up office. May include an extra cost to be calculated separately 
Cost € 3000*
*Fixed cost of E3,000 +  % extra acquired from the funding granted (see table below)
| Financing amount | Starter-up commission |
| --- | --- |
| Up to 500,000 EUR | 3% |
| From 500,001 to 1,000,000 EUR | 2,5% |
| From 1,000,000 to 5,000,000 EUR | 2% |
| Above 5,000,000 EUR | 1,5% |
Starter-Up will apply a commission based on the above-mentioned table as soon as the funding has been received.